2022
September 23
October 28
November 17
December 9
2023
January 6
February 24
April 28
The PASSIONFRUIT Art Gallery invites you to an art and champagne tasting night in our beautiful gallery on the water.
We invite you to enjoy the beauty of authentic European art while networking with like-minded people and enjoying Hors d'oeuvres and bubbly sparkling to match the mood.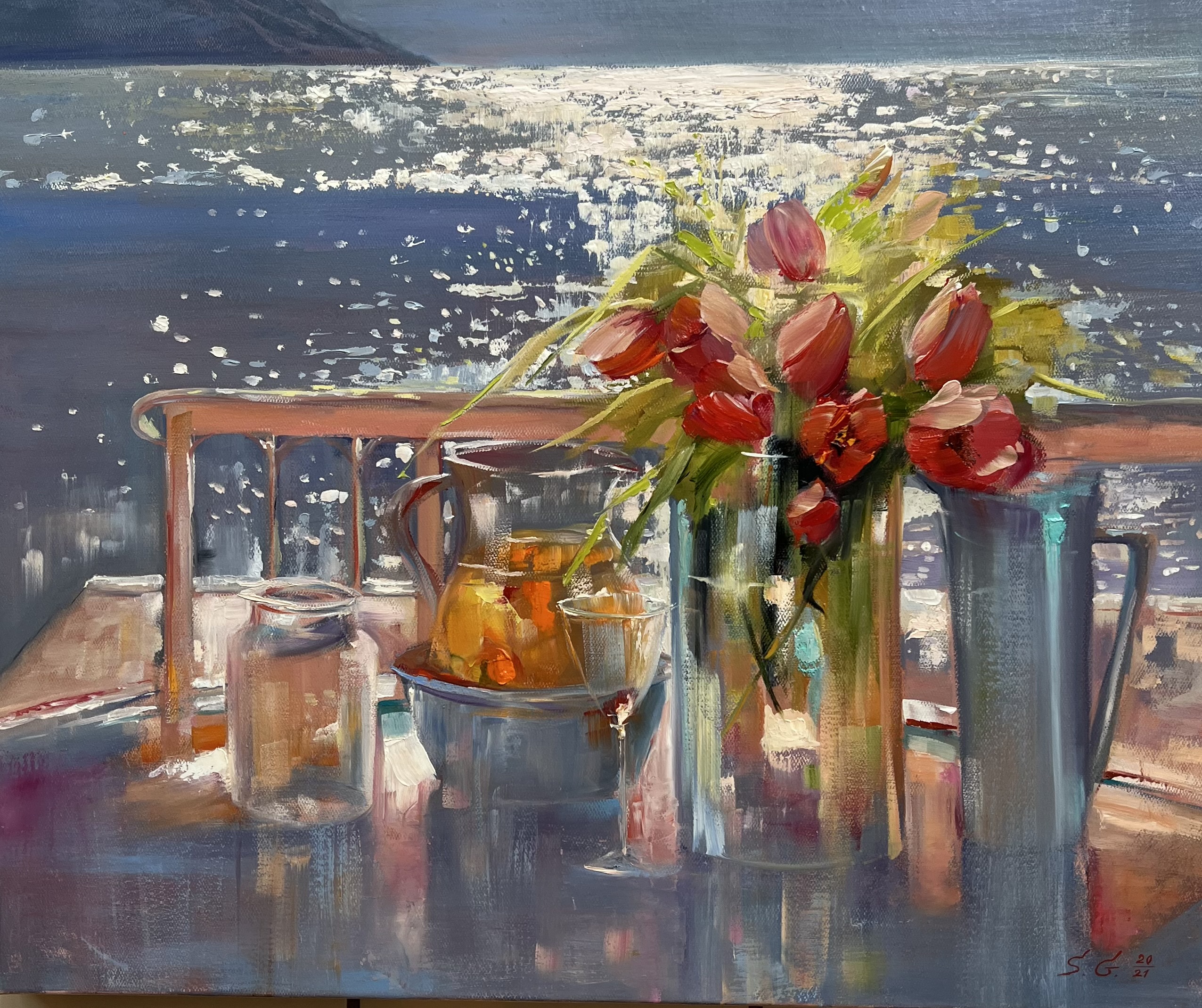 Some of our artists have very interesting life stories and certainly all of them are passionate about art. We are carefully selecting the pieces of art for you to recognize different tastes and preferences.