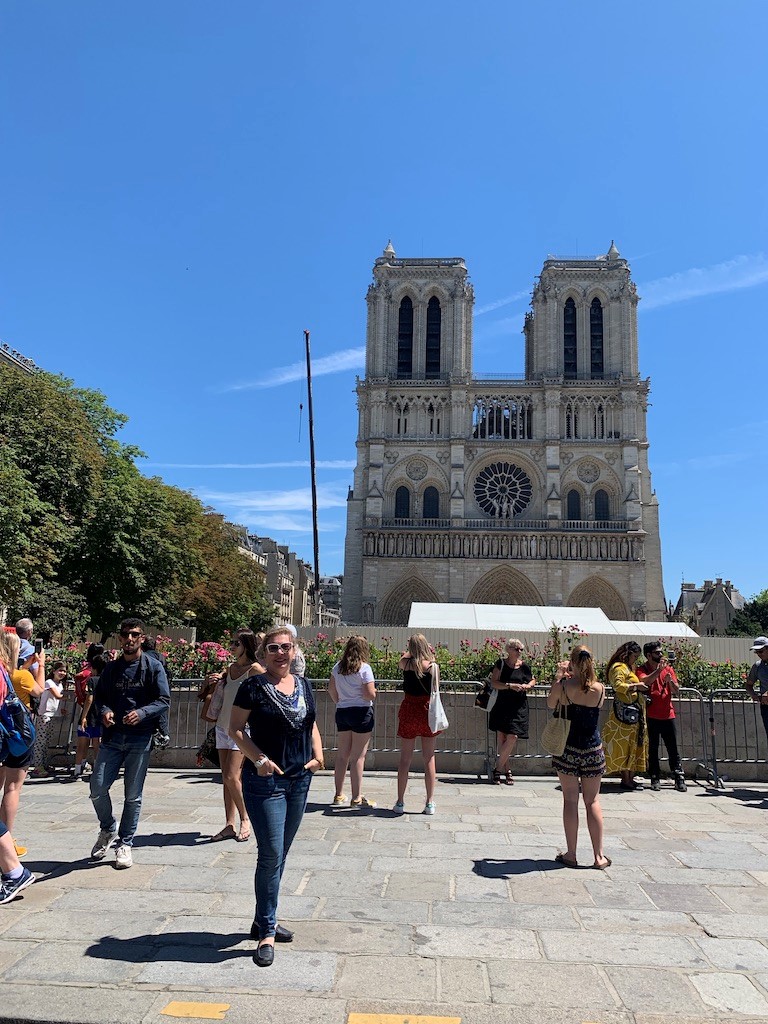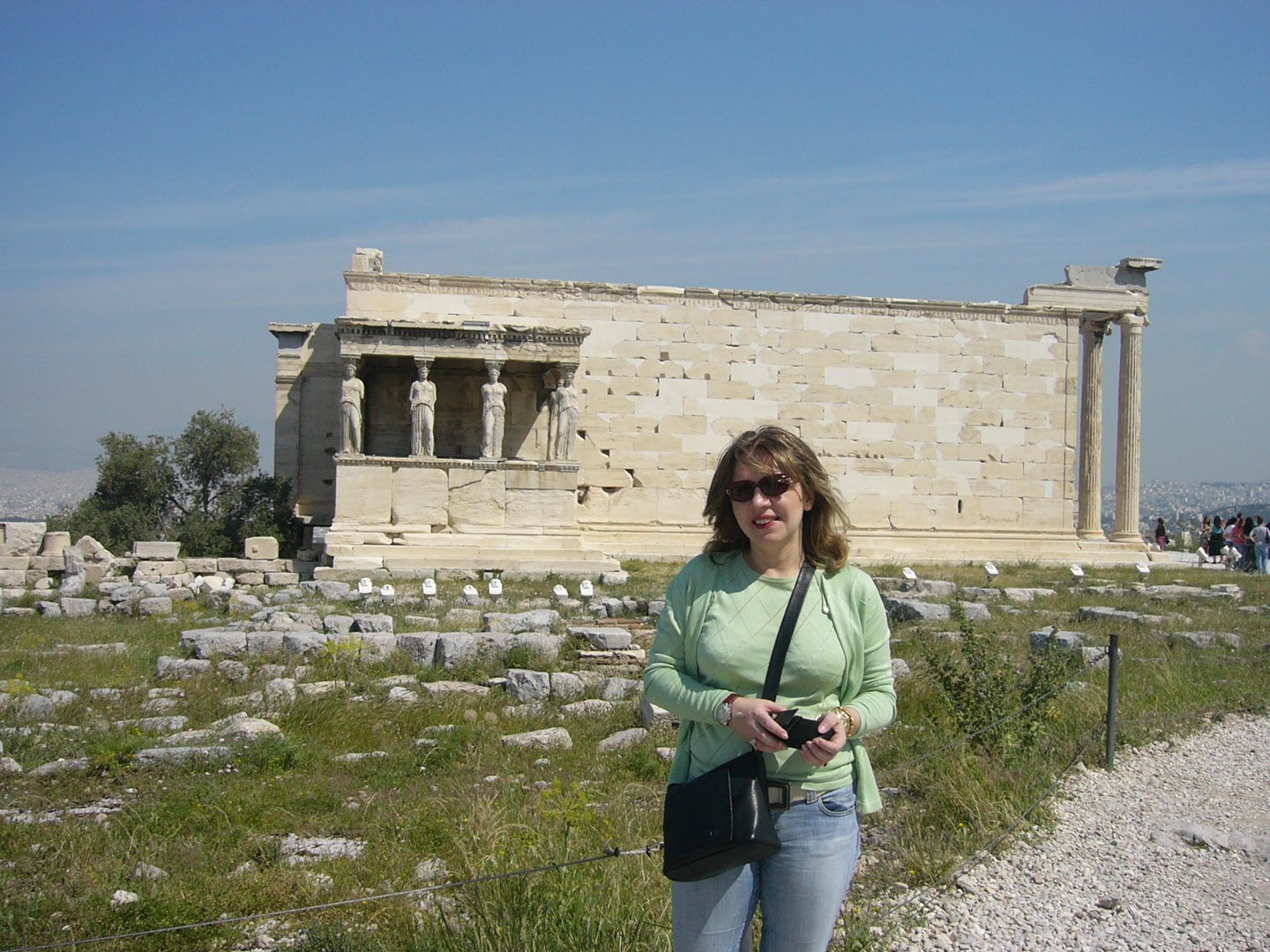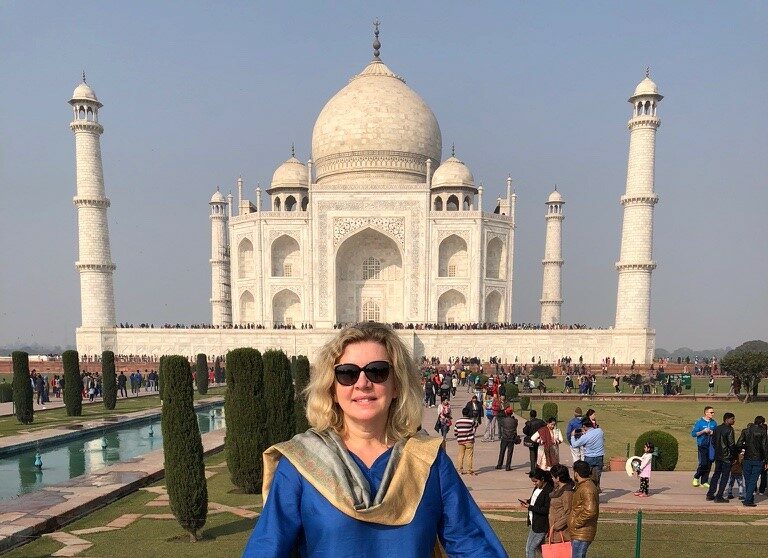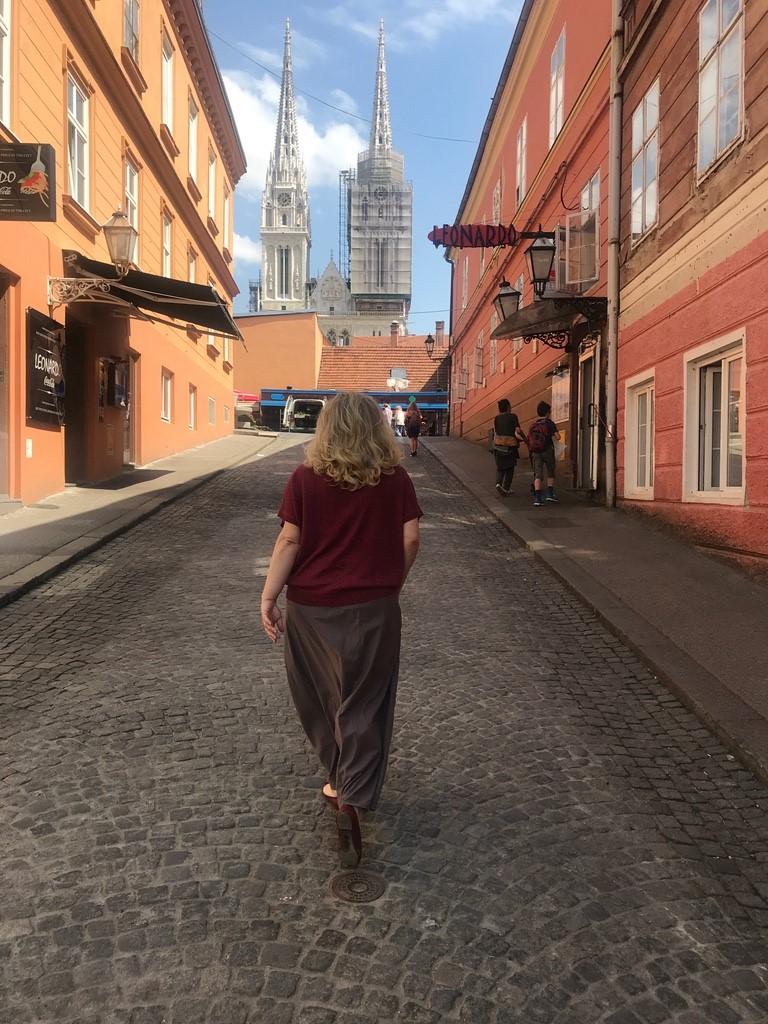 When I first said to my adult kids that I plan to open an Art Gallery,
their reaction was "Mom.. but why?"
I have spent almost 30 years in big corporate world, more than half of it in top executive positions. I worked for best in class companies such as Procter & Gamble, Moet Hennessy Louis Vuitton and Clarins. I was blessed to work with remarkable people on 2 continents and 5 countries. I travelled the world and have been to Africa, Asia, both Americas and to 33 countries in Europe, most of them quite a few times.
Have enjoyed being to all the iconic museums of the world. My favorite hour to visit Musee Le Louvre (Paris, France) is Saturday at 9 am and have personal relationship with Mona Lisa by Leonardo Da Vinci. The best visit to Vatican Museums (Rome, Italy) was on private tour with ex-colleagues. I spent hours and hours in Hermitage Museum (St-Peterburg, Russia) since a very junior age. I won't list them all, but just a few well-known names The Metropolitan Museum of Art (NY, NY), Tower of London (UK), Prado Museum (Madrid, Spain) and many-many more. 
With my Passionfruit Art Gallery I want to share with people of Naples and all the visitors  the beautiful art of Europe. We have a broad collection of paintings, ceramics and many more. Some of our artists have very interesting life stories and certainly all of them are passionate about art. We are carefully selecting the pieces of art for you to recognize different tastes and preferences.
Come and see what we have and let's enjoy the beautiful side of life together! 
Great People. Amazing Artists. Beautiful Pieces.