With my Passionfruit Art Gallery I want to share with people of Naples and all the visitors  the beautiful art of Europe. We have a broad collection of paintings, ceramics and many more.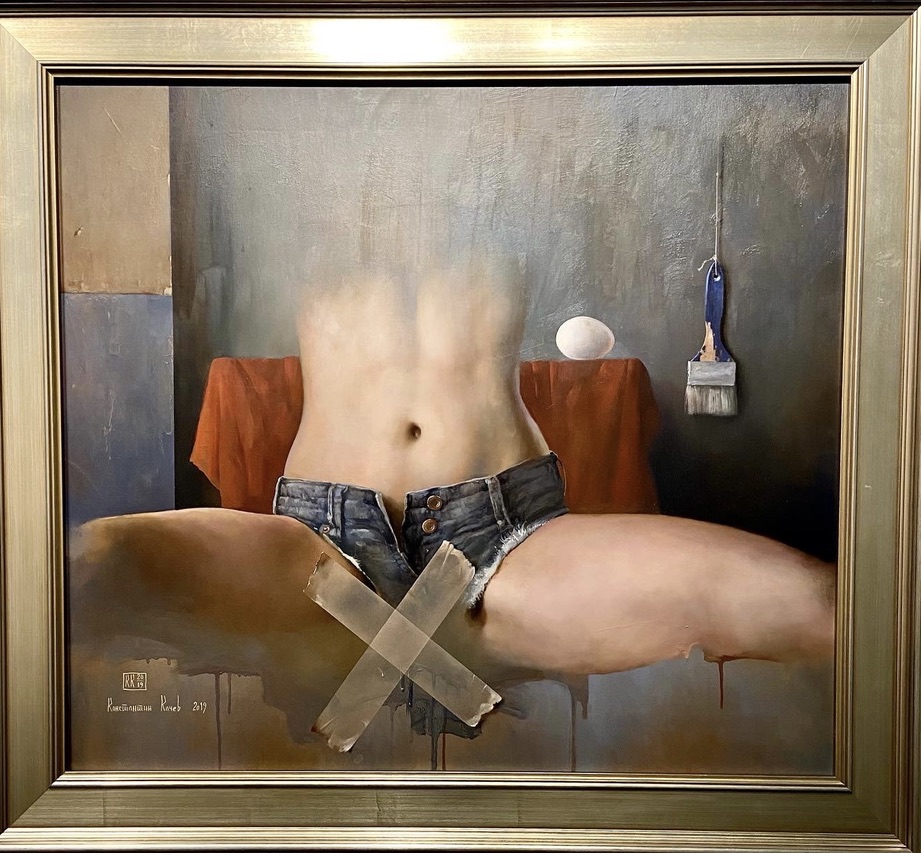 Censored
by Konstantin Kacev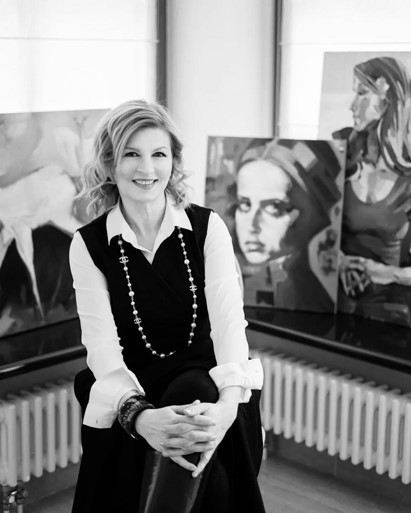 Some of our artists have very interesting life stories and certainly all of them are passionate about art. We are carefully selecting the pieces of art for you to recognize different tastes and preferences.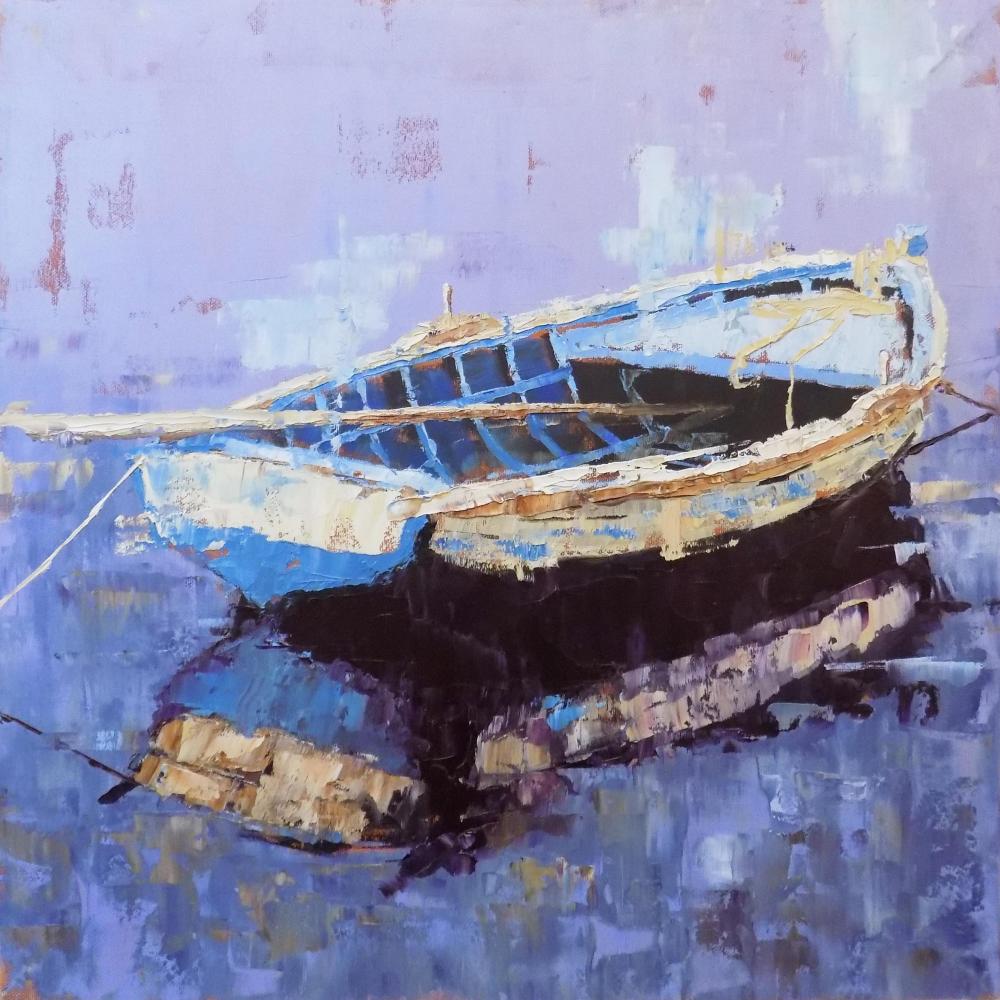 Come and see what we have and let's enjoy the beautiful side of life together!